Hi, I am Lin, a print + digital designer from The Netherlands, loving life in the Canadian Rockies.
Identity design and typography are my strong-suit. I approach every design from two angles; my Dutch eye for minimalist design and Canadian thoughtfulness. Resulting in a design that is not just pretty, but also meaningful.
I believe in a collaborative partnership that will make both of us proud of the end result. I am not just designing for you, but also with you!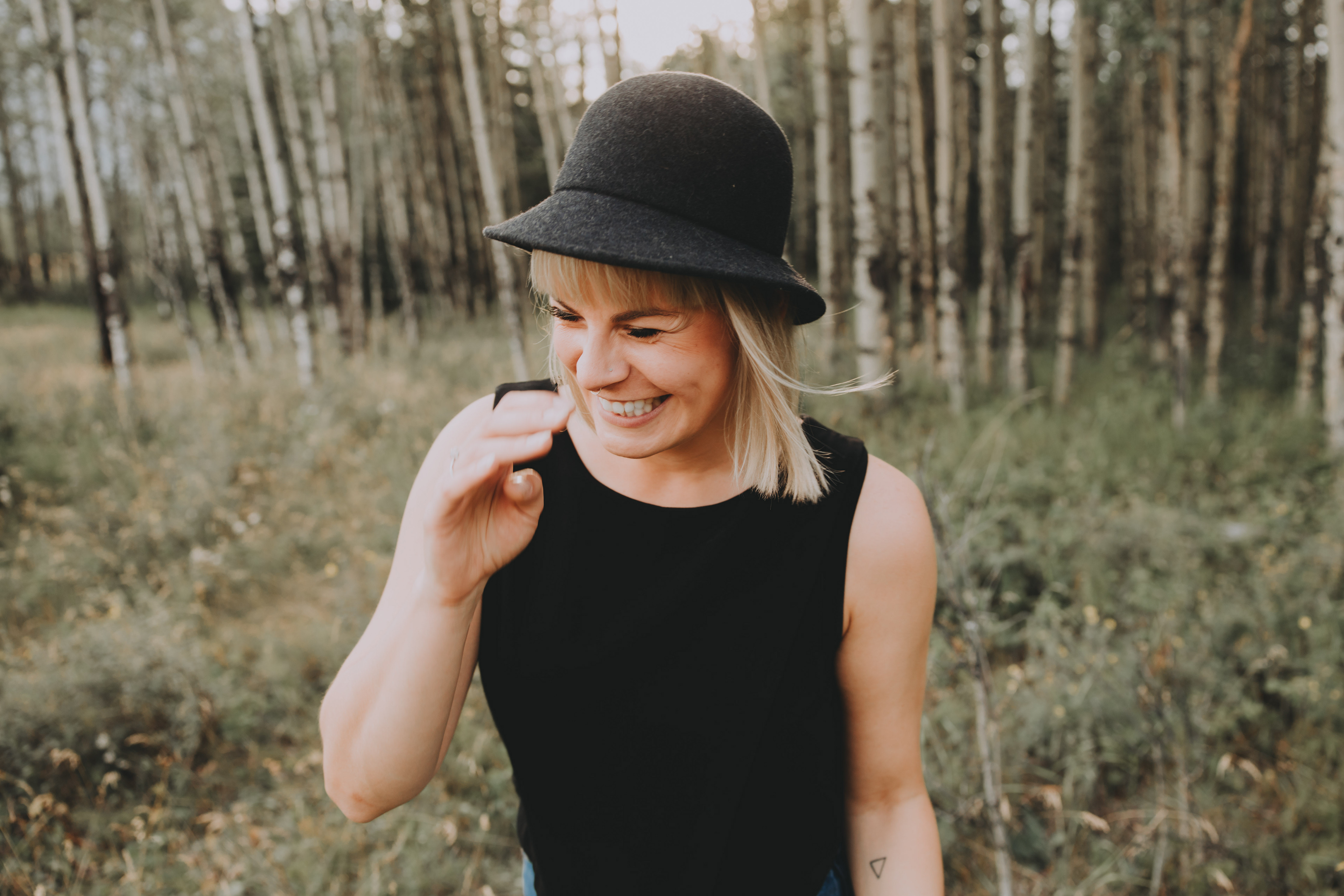 "Lin is seriously incredible at what she does. She was able to take all of my (very jumbled) ideas and narrow them down into a branding concept that far exceeded my expectations. She talked me through every step, answered my every question, and helped me feel super confident in the direction we were taking with my branding. The end result couldn't have been more perfect. Thank you again Lin - for your support, your creativity, kindness and professionalism!"
"100% WORTH THE INVESTMENT Words can't describe the branding experience I had with Lin! I had been wanting a re-brand for quite some time before finding her. Her process was streamlined, professional and the result was better than I had envisioned. Lin has a remarkable talent to create a visual statement that represents much more than a logo. Her concept was incredible right from the start. She was very efficient and fun to work with! I cannot give her enough FIVE stars. She has changed my business for life! <3"