How can I help you?
I am passionate about making your brand stand out.​​​​​​​
branding
Bring your brand vision come to life
Whether you are starting your business or feel ready to take your brand to the next level, I've got you covered.
Brand strategy, logo design, colour palettes, and typography are my favourite things to talk about and I would love nothing more than to help you turn your branding dreams into reality.
PRINT DESIGN
Who said print was dead?
Definitely not me! From business cards to books, I believe that a nicely designed printed pieces will never go out of style.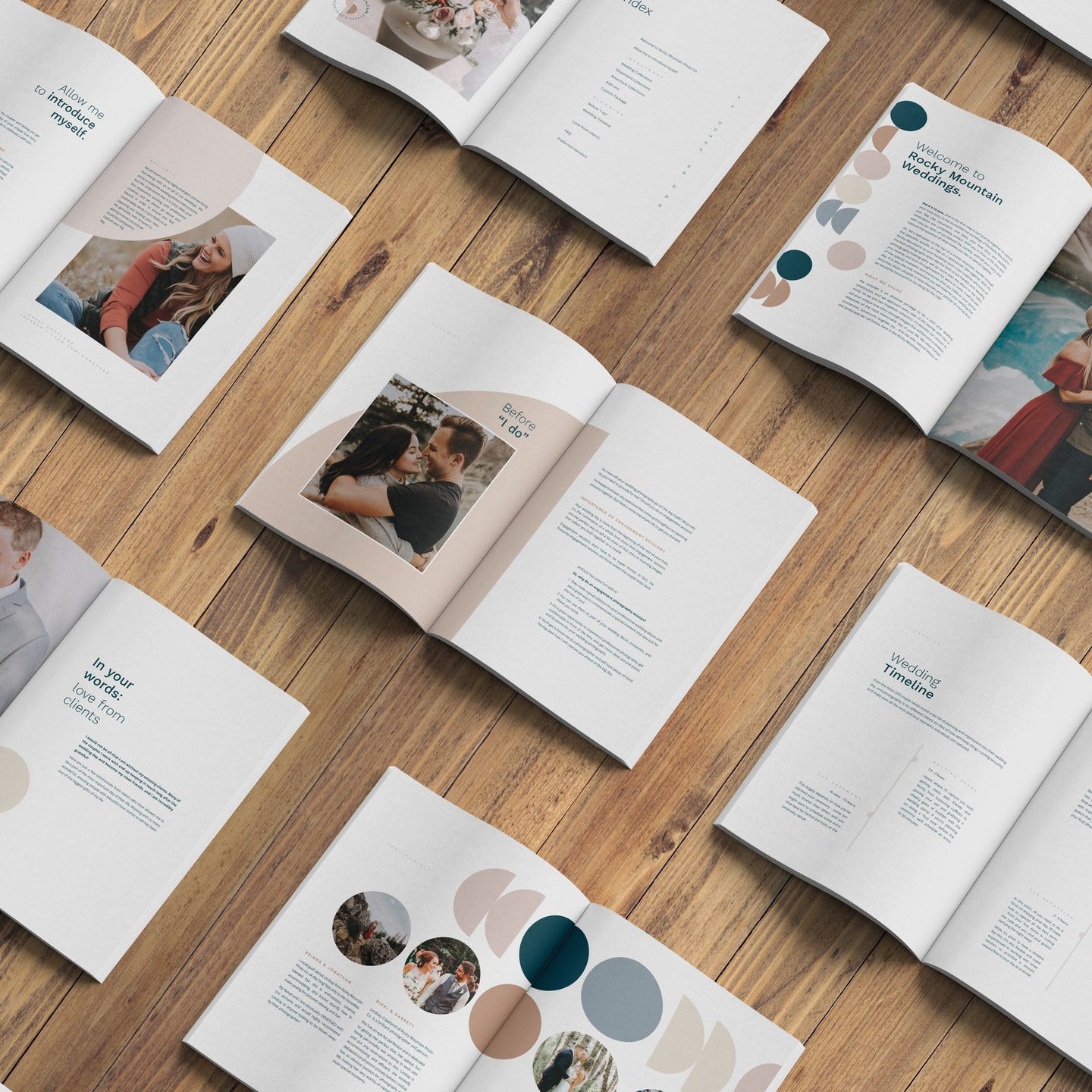 CONTENT CREATION
Let's be social about it.
I understand that the last thing you want to do at the end of your busy day is to create something to post on Instagram.
Partnering with the talented
Silckerodt
, we can bring your brand alive on social media with a beautifully curated feed.
PACKAGING
Wrap it up real nice
Blow your customers away with a beautifully wrapped product or stand out on the shelves of your local store. 
Express yourself to the fullest with packaging that highlights your brand.
MY PROCESS
Before we get started, let's have a matcha and talk about my process.
Collaboration
I want to know mora about you! We get started with a short video call to get to know each other. We'll discuss your business, your design needs, and what you are hoping to get out of this collaborative branding process.
Discovery
This is probably my favourite part of the process, where we discover more about your business and align on it's missions, vision, and goals through a series of exploration exercises. We do this to ensure we're creating from a place of strategy, meaning, and alignment.


Design
Now that we know more about your business, it's time to create your brand experience. 
Together, we will go through the design process and 
develop a brand that is uniquely you.
Play time
By the end of our time together, you'll have everything you need to put your new brand out into the world.
Have fun and play around, I can't wait to see what you will do with it!